A Budding Program
If looking closely, students may see a new addition to their teachers' desks: a small, clear vase holding a bundle of colorful flowers.
The flowers are from the new flower delivery program from the special education department. An initial order form was sent out by a special education teacher Ms. Alexis Schagrin, and the first delivery was held last week. Deliveries will continue monthly.
The program was started to be a good experience for special education students. Along with nurturing the flowers, students can also nurture their skills and social interaction.
Occupational therapist Mrs. Jill Moynahan buys the flowers, and the students take the reins from there. They prune and arrange the flowers and deliver them to teachers.
Ms. Schagrin said that it provides students with an "authentic experience for using the skills they've learned in a smaller setting to generalize what they've learned." Students deliver the flowers in a shopping cart, which helps with practicing etiquette through the halls.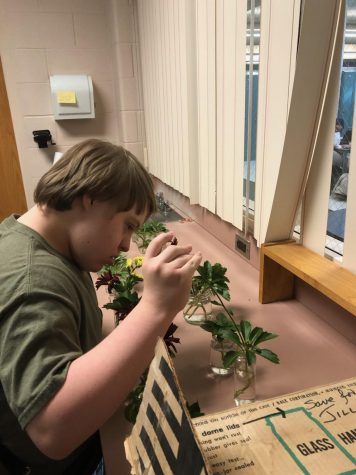 Ms. Schagrin also said that delivering the flowers allows students to "see the fruits of their labor." She hopes that the program will continue and is open to other ideas for student involvement.
Any teachers who have not ordered flowers but wish to can fill out the order form emailed to them from Ms. Schagrin for next month. She would love for the flower delivery program to gain even more traction, so all students and faculty get the opportunity to see what their peers in special support can do.
Leave a Comment
About the Contributor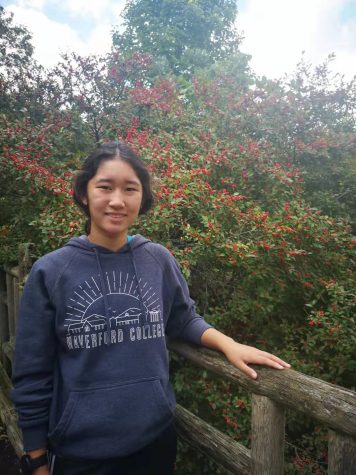 Lily Wu, Editor-in-Chief
Class of 2023

Favorite food: Mango

Favorite school subject: Literature/World history

Favorite animal: Bunny

Favorite part of being on The...