My Take on Zack Snyder's Justice League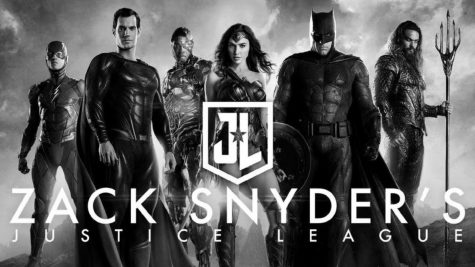 The DCEU (DC Extended Universe) has failed in many people's eyes due to low box office numbers as well as low critic scores for its films.. The film universe all began with 2013's Man of Steel and pretty much led to 2017's Justice League before the change in leadership at WarnerMedia. Under Walter Hamada, the new president of DC Films, the DCEU has put out some really awesome films, including 2018's Aquaman, 2019's Shazam and 2020's Harley Quinn: Birds of Prey, but before the change in leadership, many of the films received a ton of criticism, including Justice League.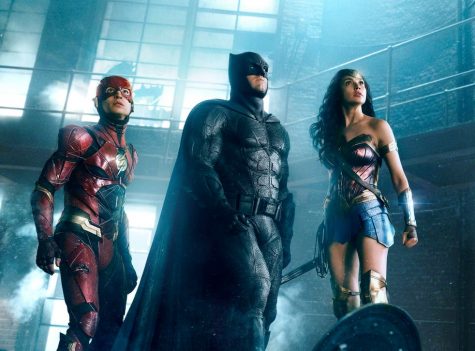 The production of Justice League is well-known by many throughout the movie industry. Filming occurred from April to October 2016. However, in post-production, the film director Zack Snyder was forced to step down due to a death in his family. WarnerMedia decided that they did not like the film that Snyder made, so they brought on Joss Whedon, known for directing The Avengers and Avengers: Age of Ultron. Reshoots cost a ton of money and Whedon's version of the film was released to the public in November of 2017. The film turned out to be a historic box office bomb, losing tons and tons of money for Warner Bros., while also receiving heavy criticism for the quality of the film. Following the release of the film, the hashtag #ReleasetheSnyderCut was trending on Twitter for weeks. In March of 2021, about two and a half years since the movement was trending, Warner Bros. decided to release Zack Snyder's full cut of the film on HBO Max, their new streaming service.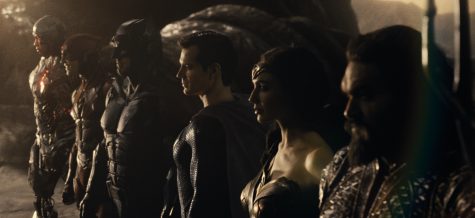 Zack Snyder's Justice League is a much more improved take on the Justice League. Although it sits at four hours long in runtime, it is a blast to watch. It gives a lot of service to its fans, including many cool and fun reveals, including the reveal of the famous DC character Martian Manhunter. Also, in the Snyder Cut, the character Cyborg is actually well developed and his story is much more thought out, while in the 2017 version, he was basically an afterthought of a character. Being able to see heroes like Superman, Batman, Aquaman, Flash, Wonder Woman and Cyborg fighting alongside one another was awesome to watch. 
While it is basically the same act-by-act plot as the 2017 version of the film, being able to watch Zack Snyder's full vision was an absolute delight. I am not a fan of the 2017 film, but this version of the Justice League makes me like that film even less, because this version includes much more character development. I hope the critical success and the amount of people talking about Zack Snyder's Justice League can create a trend for directors to release their own cut of films they made that may not have received the highest praise. It is really interesting to see Snyder's full vision and it improves upon the original cut of Justice League by a wide margin. 
Zack Snyder's Justice League is now streaming on HBO Max. 
Leave a Comment