Taking a Shot
On Oct. 2, junior Jason Atcovitz was leaving the Philadelphia Women's Reproductive Rights March when he decided to snap a photo on Broad Street (pictured above). This was the photo that won him first place in Drexel University's national high school photography competition in January. It will be displayed  in the Drexel Photography Gallery in Central City.
"This is the first photography competition I've entered," Jason said. "I didn't expect to win. When I woke up and saw the email, I was like, 'No way.'"
Ironically, Jason does not believe his photo is very special. "I actually don't like it. I don't think it's one of my better pictures, but I submitted it at a time when it was. Since then, I've vastly improved. It seems mediocre to me now."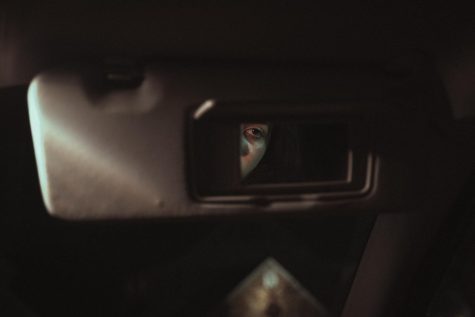 Jason became interested in photography last summer, and bought his camera with money he earned from working at a camp. He soon found role models in photographers Peter Lik and Fan Ho.
"I've learned through YouTube videos," he said. "I like photography because it lends itself to self-expression. I'm into art and technology–I like the idea of creating something and implementing technology with that."
One thing Jason's photo submission does reflect about him, though, is his fondness for photographing everyday life in the city.
"I like placing myself in urban environments, putting myself in the place of somebody who could just be walking on the street," he said. "I walk around and look for compositions that have visual patterns. I've gotten better by working on individual patterns, like composition and framing and color."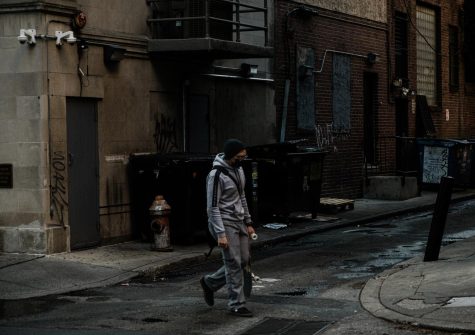 Before entering the competition, Jason had received some attention for his photography. He has an Instagram account dedicated to his photography, and "one time, a kid who used to go [to HH] slid into my DMs and asked me to take pictures at his party. I turned it down, though," Jason said.
"I don't think I want to sell my time when I do photography. I definitely want to have a business but I don't know yet what that will entail."
Jason hopes that Drexel can help him get there. He said, "I'm definitely considering applying to Drexel and double majoring in photography and business, so that was why I entered their contest. I saw the chance to get myself out there and for them to know my name. I kind of winged it this time, but I'm sure I'm going to enter again next year."
Leave a Comment
About the Contributor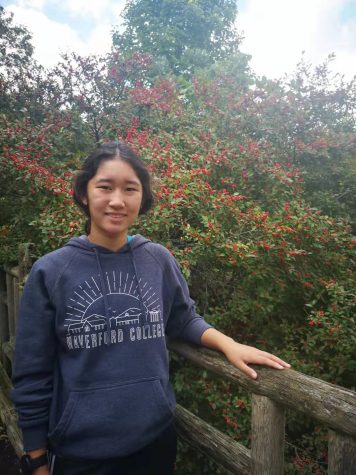 Lily Wu, Editor-in-Chief
Class of 2023

Favorite food: Mango

Favorite school subject: Literature/World history

Favorite animal: Bunny

Favorite part of being on The...